DIVERSATECH, Inc. had it's simple beginnings in 1984 when founder Haskel Zeloof, who was a college industrial arts teacher at the time, accepted an offer to design a product for Scott Paper Company. That first prototype, of a stainless paper towel dispenser, led to orders for large quantities of sheet metal parts that were designed, assembled and packaged in the dining room of Haskel's house in Trenton, NJ.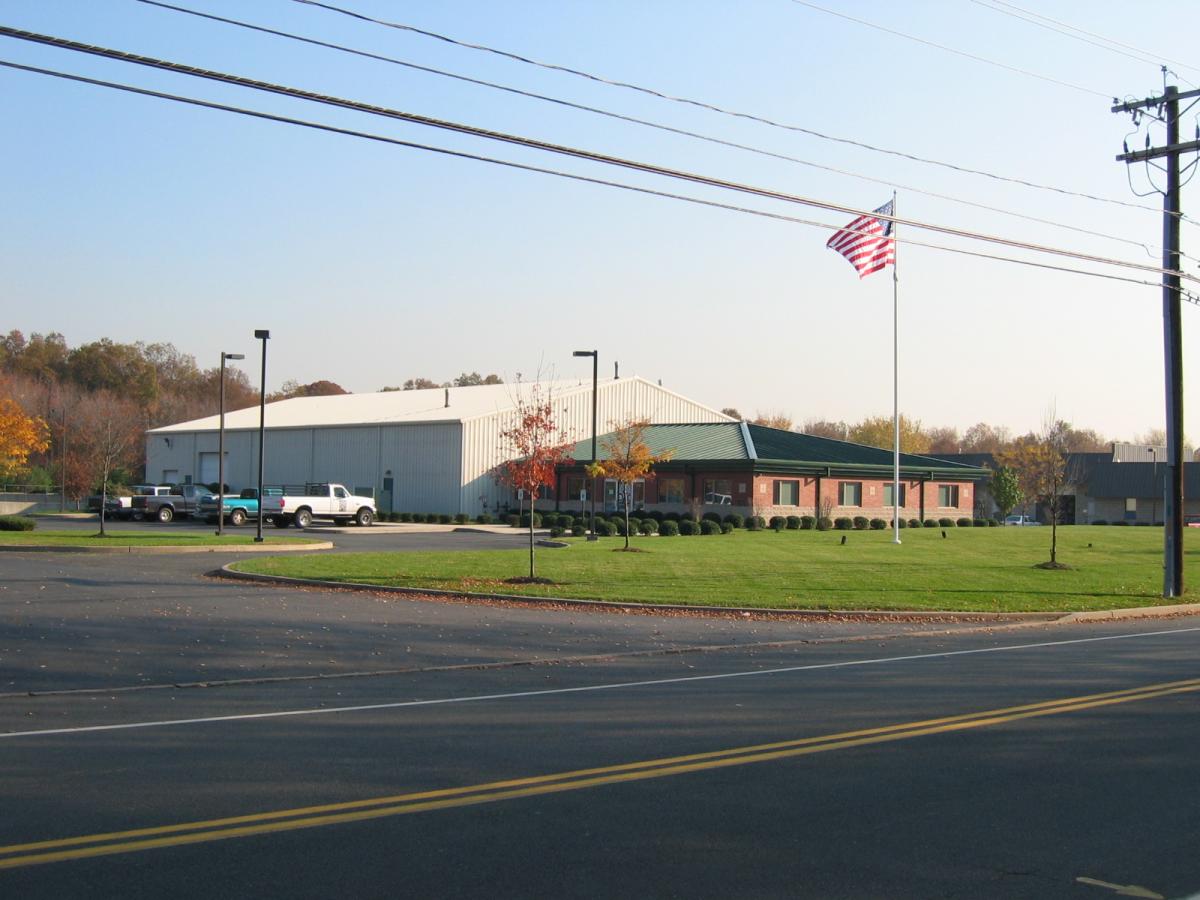 The sheet metal fabrication had to be contracted out, as he had no shop in which to do the work. This proved to be very frustrating, as Haskel's high standards were hard to satisfy in the real world. In 1986, as the volume of orders increased, Haskel left teaching and rented a 4,000 square foot space which he quickly filled with metal working equipment and eventually a roster of talented craftsmen to get the job done.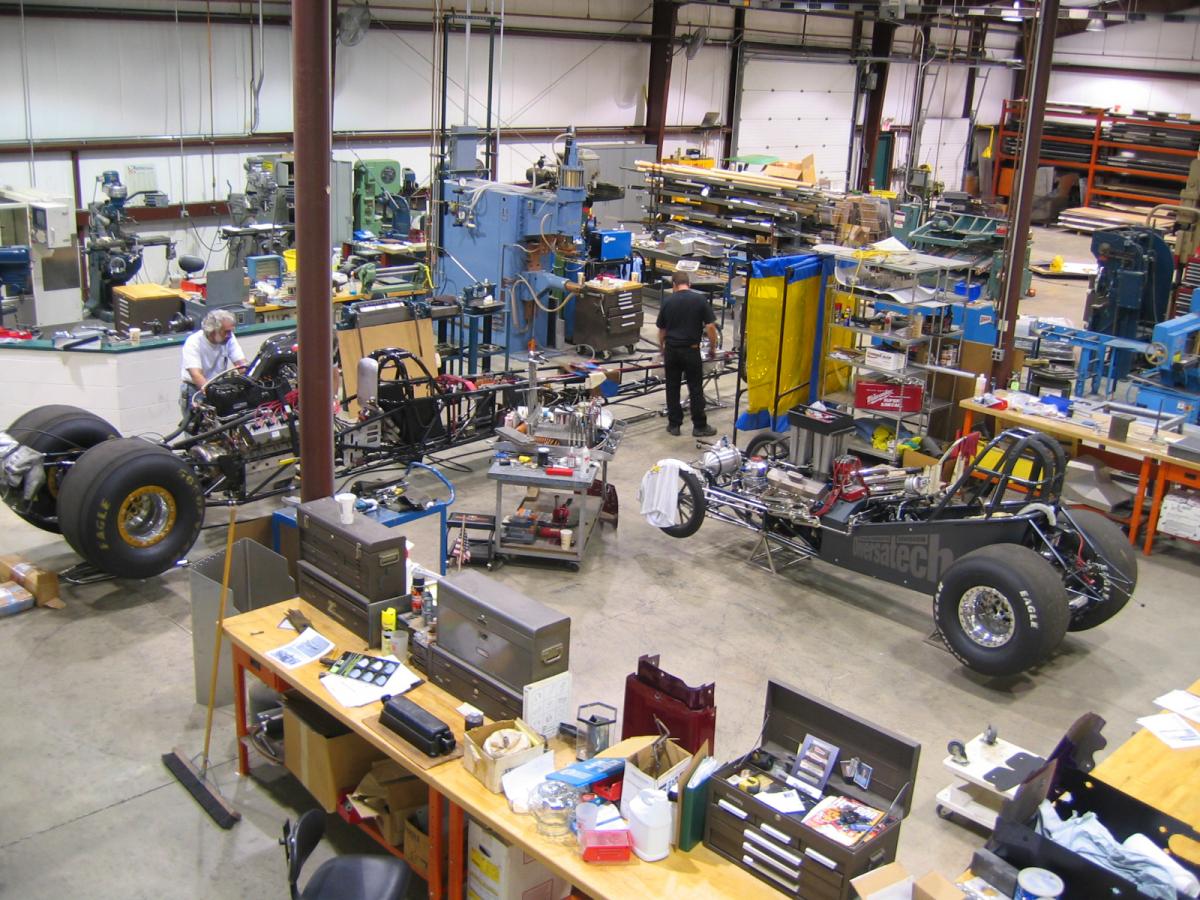 After thirty years and many hundreds of thousands of parts later, Diversatech currently operates out of a custom-built, 23,000 square foot, state-of-the art manufacturing facility in Pennington, NJ. Every aspect of precision sheet metal fabrication is carefully and accurately accomplished in-house: from state-of-the art CNC-based punching, bending and milling operations to flawless welding and powder coating processes. Haskel's wife, Beth, runs the graphic design and illustration department, allowing Diversatech to offer the convenience of "one stop shopping" for product design, development, prototyping and production.
    In 1999, Haskel expanded the scope of his business to encompass his life-long passion of drag racing. He began by building a '48 Fiat Fuel Altered which then became a test vehicle for new products and innovations. Many of these high-quality components have been track-tested at NHRA and IHRA events.